A World-class hunting destination
An exceptional hunting ranch and lodge
Located in the heart of the west-central Texas prairies
Jayhawk Creek Ranch
Unparalleled in diversity
Located just 15 minutes from Interstate 20 and Colorado City, the ranch is roughly midway between Abilene, and Midland/Odessa. A private airport is just 15 minutes away and commercial air service is just over an hour away in Abilene or Midland. Also, close airports are DSW, Aberdeen, and Colorado City Airport.
Incredible exotic wildlife population
3,000 ± Acres
5,000± sq/ft main lodge
30-foot stock tank swimming pool
Several lakes and ponds
Lighted skeet range
Looking for a quality hunt?
Look no further! We offer over 25 different species at fair pricing.
At Jayhawk Creek Ranch, you will have access to friendly staff, comfortable high-end lodging, experienced guides, beautiful Texas landscape, quality food, and above all: exceptional hunting!


Activities Offered
Hunting isn't the only thing you can enjoy at the ranch. Your party can also indulge in the different amenities offered at the Ranch!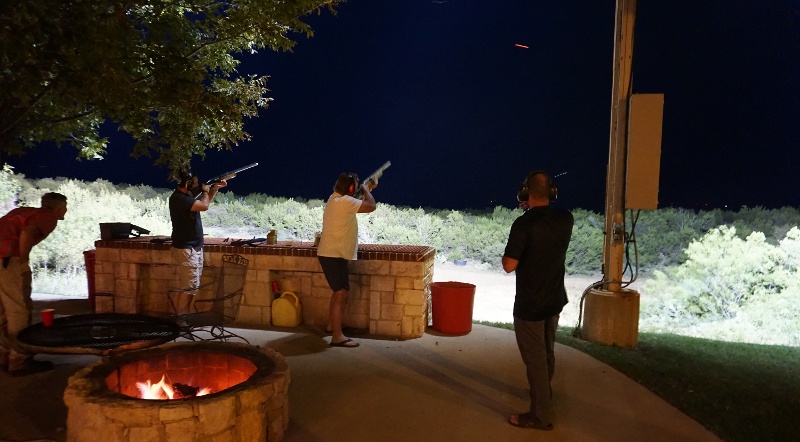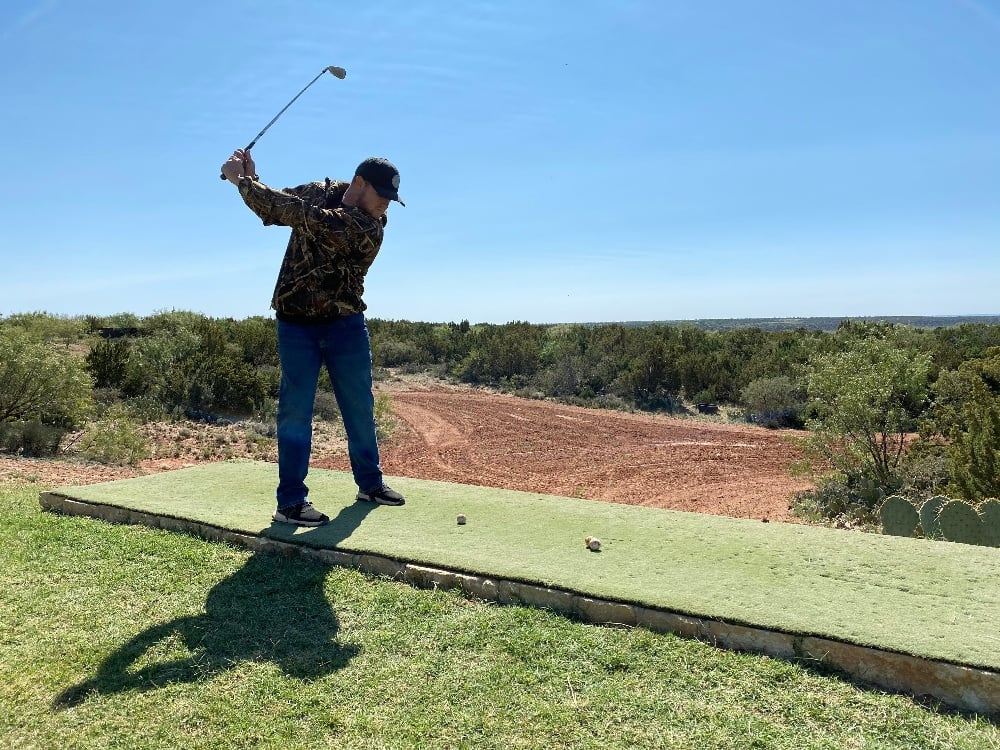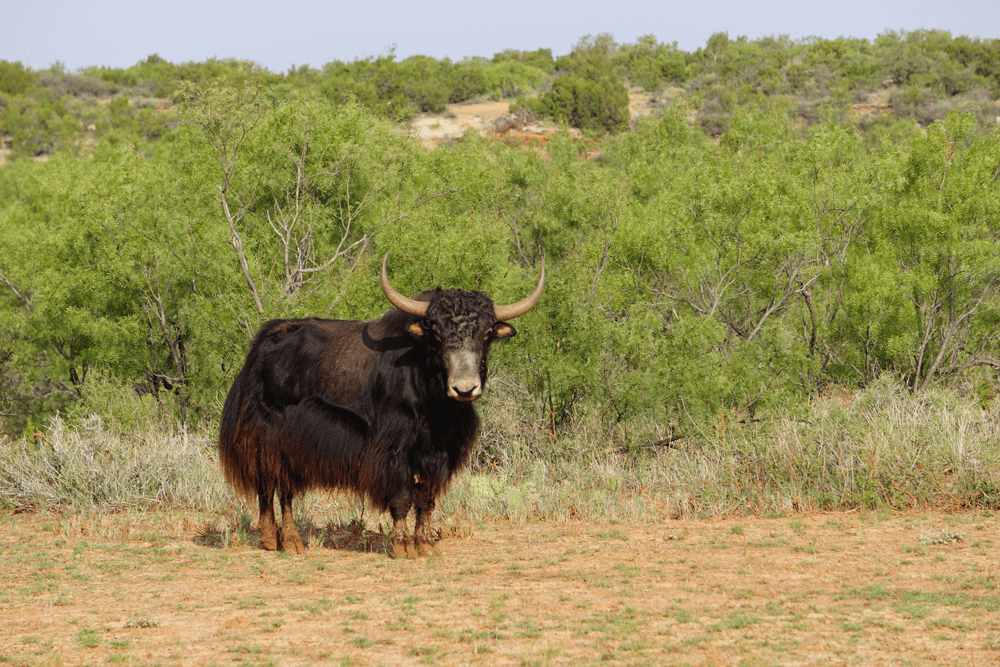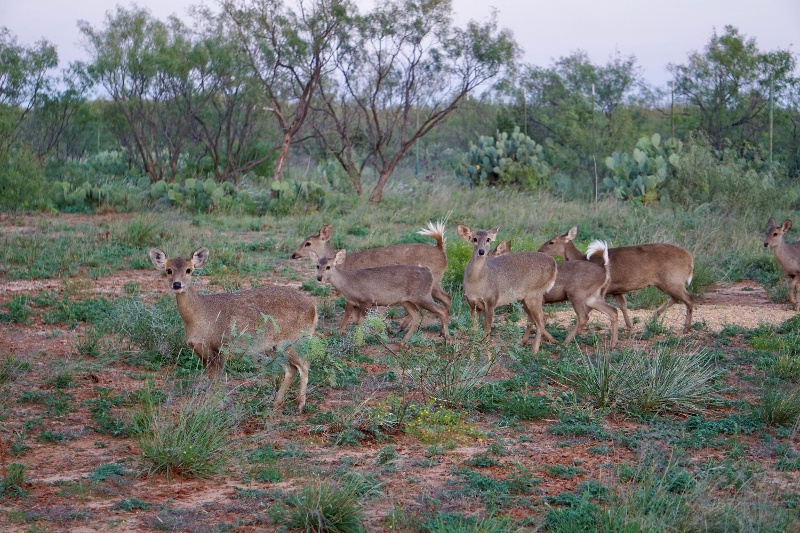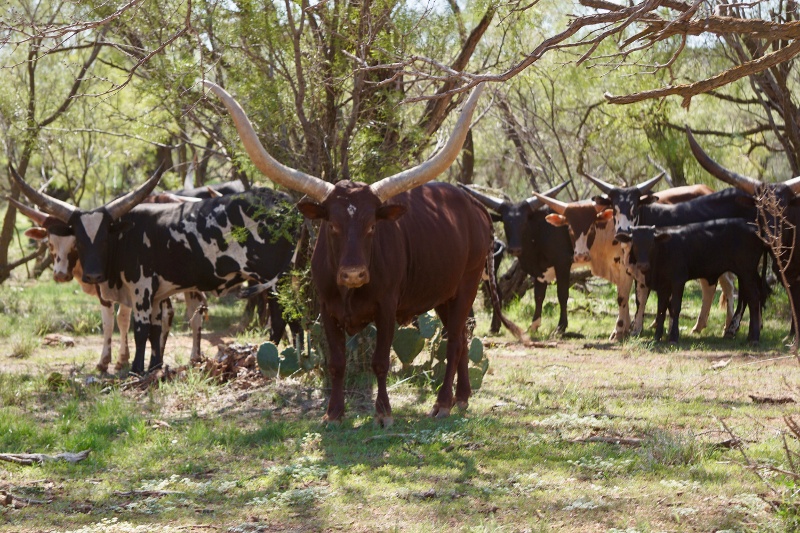 Jayhawk Creek Ranch blew our minds! It was such a great getaway! We enjoyed the hunt and will definitely be back soon.
Jake Lewis
Ready to book a trip?
Group Rates Available
Drop your name and email below and we will be in contact with any information you need.