Showcase Your Hunt
Tell us your hunting experience!
Made a huge harvest?
Show it off!
We want to know more about your hunting story at Jayhawk Creek Ranch. Simply fill out the form to submit your story for review for us to showcase to others.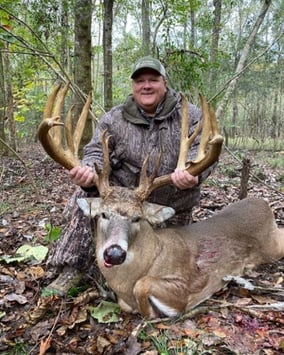 Complete the form below to share your story!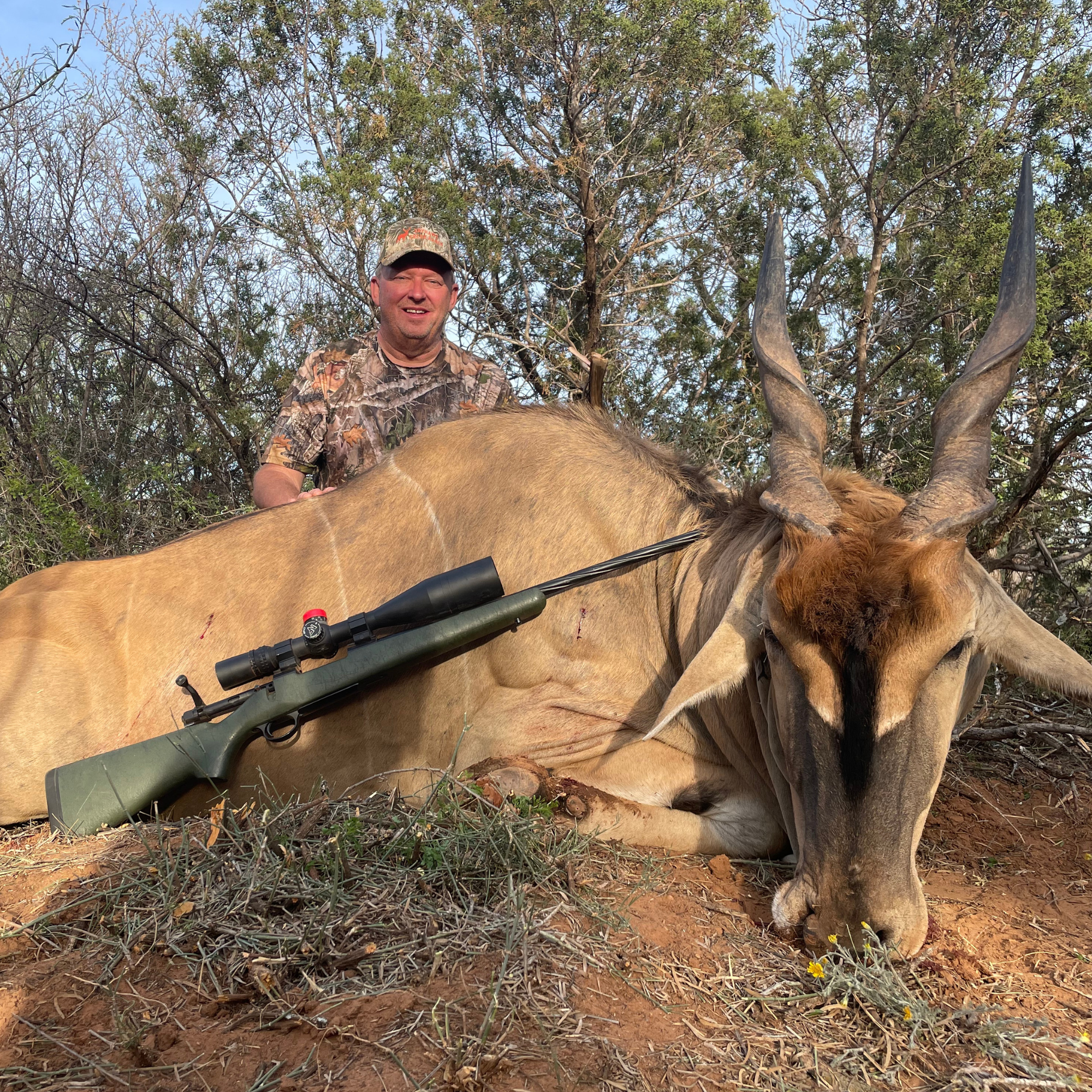 "I had an outstanding time hunting at Jayhawk. The staff goes our of the to accommodate your every need and wish. Meals are fantastic and the atmosphere unique, so very peaceful. I loved it so much the first time that I returned six weeks later. Dynamite hunting experience. Give them a try!"
Dan Leslie
"We had a great hunt at Jayhawk Creek. This Ranch looks a lot like Africa and with all the African animal's running around made it feel real."
Kent Mason